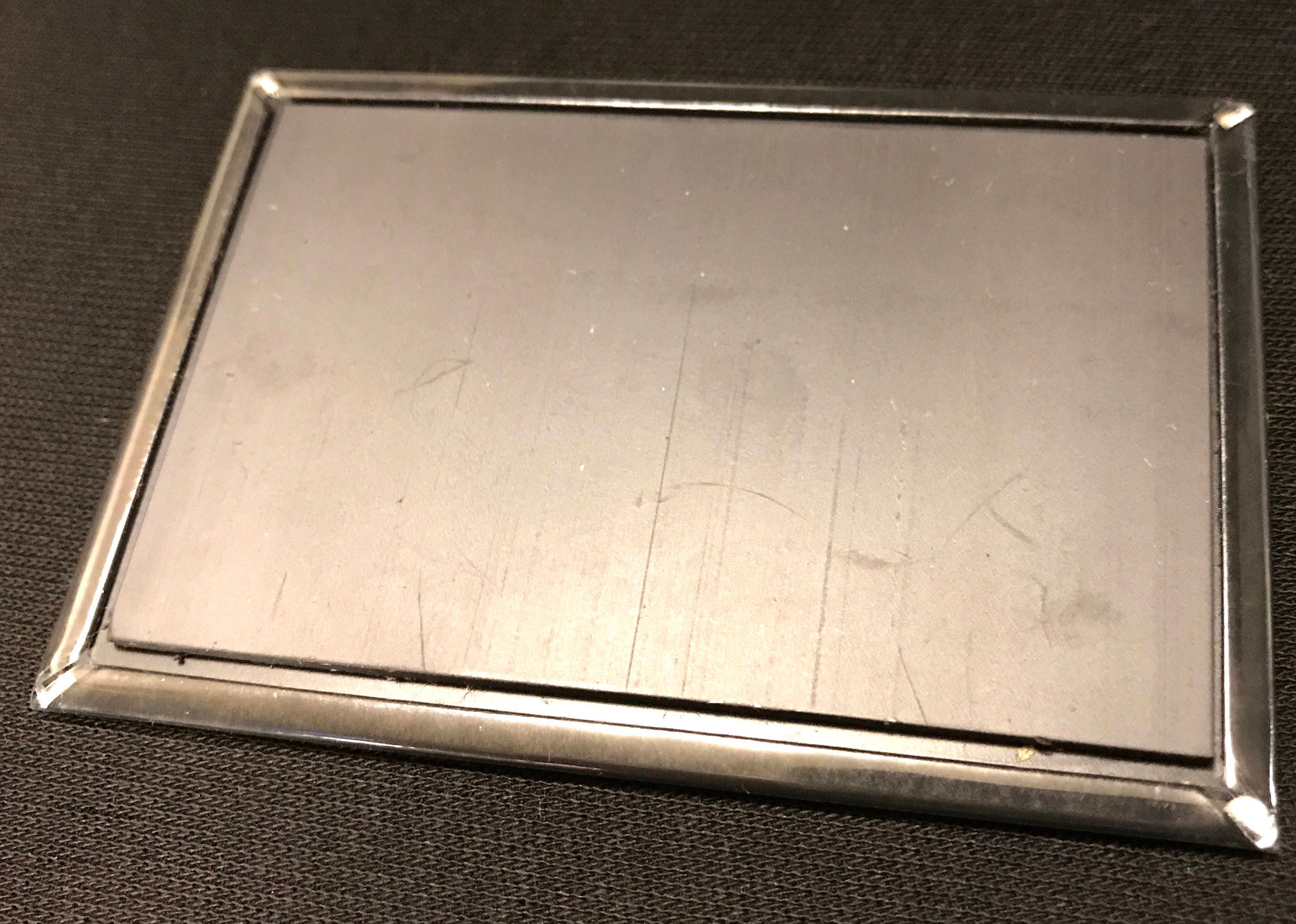 2x3 inch fridge magnet or pinback. I tested the strength of the magnet. 1 magnet held 5 pieced of regular 8 1/2 x11 copy paper just fine. It held up 6 pages on the fridge....i opened and closed the fridge and nothing fell but i felt the hold was just not as strong as 5 pages was.

You can buy 1 or more magnets or save and buy them all.

Thank you for looking.